Imagine if… imagining the Frankston Pier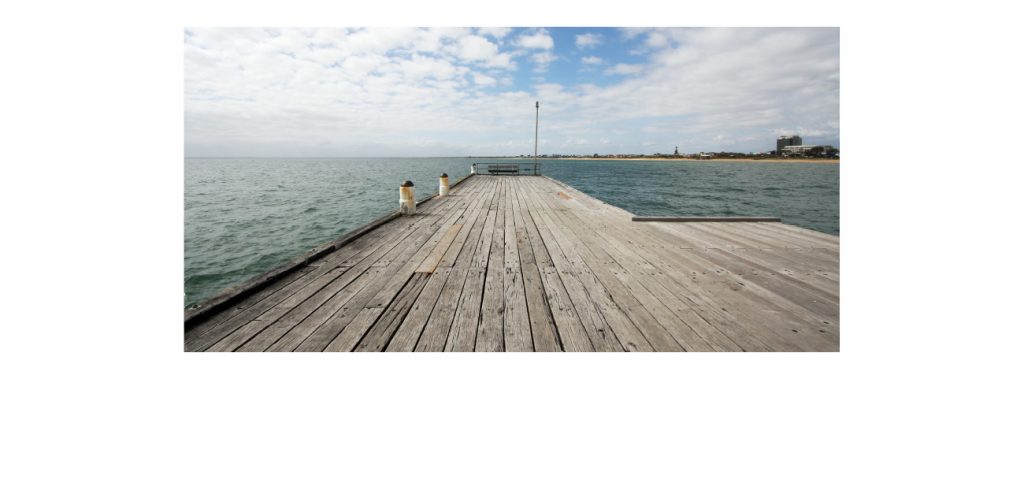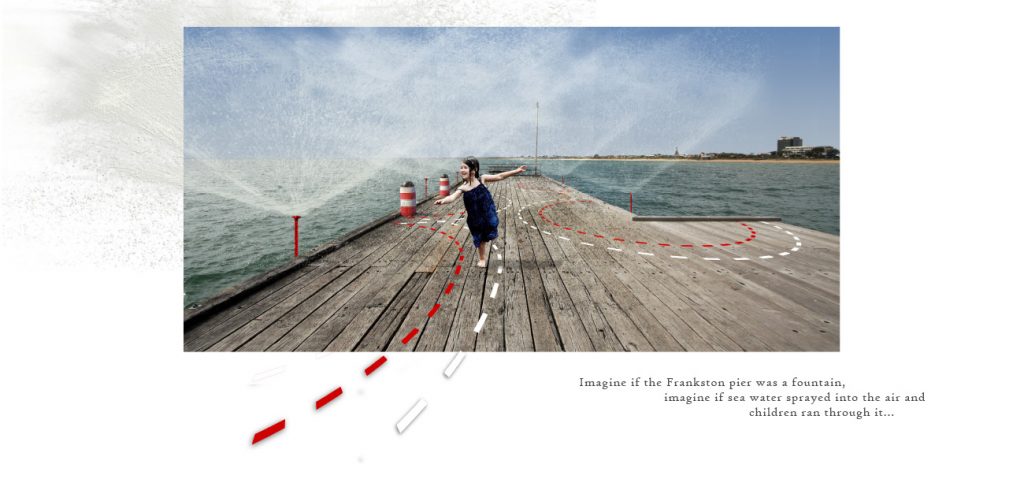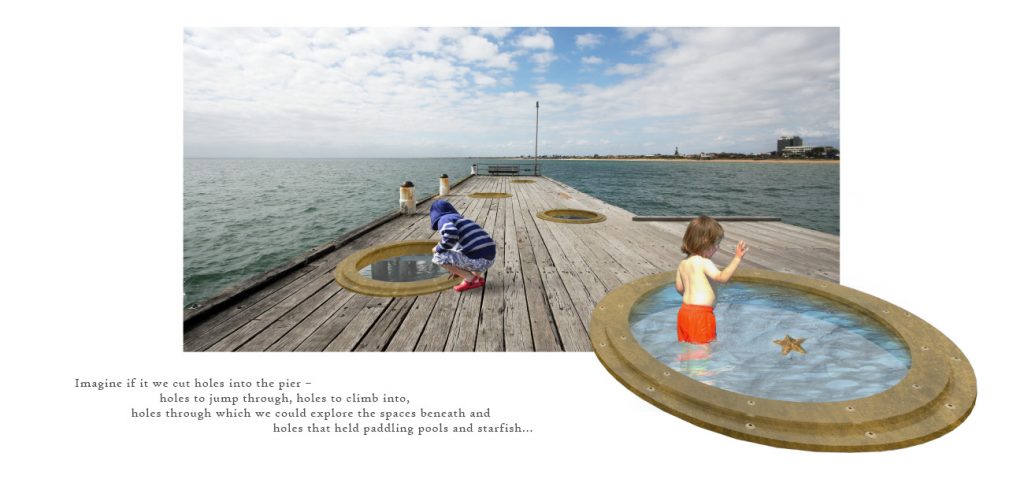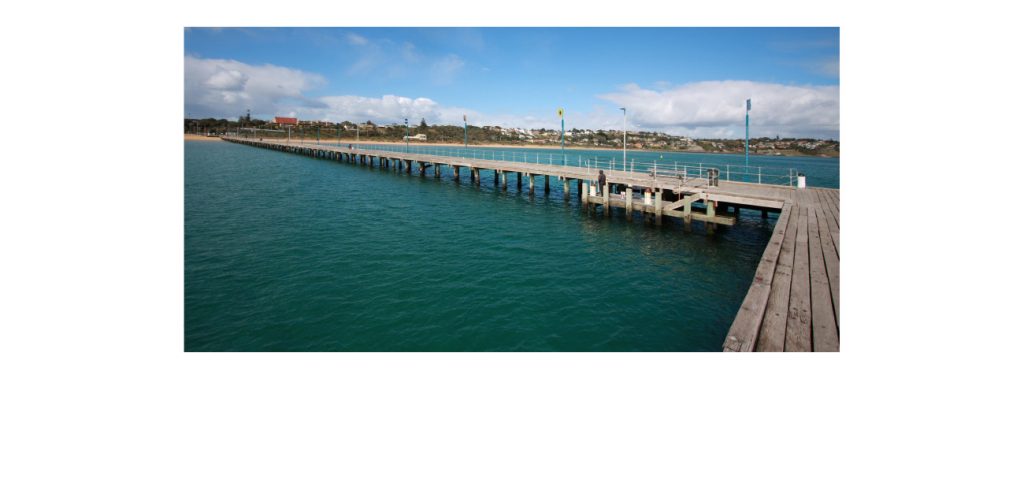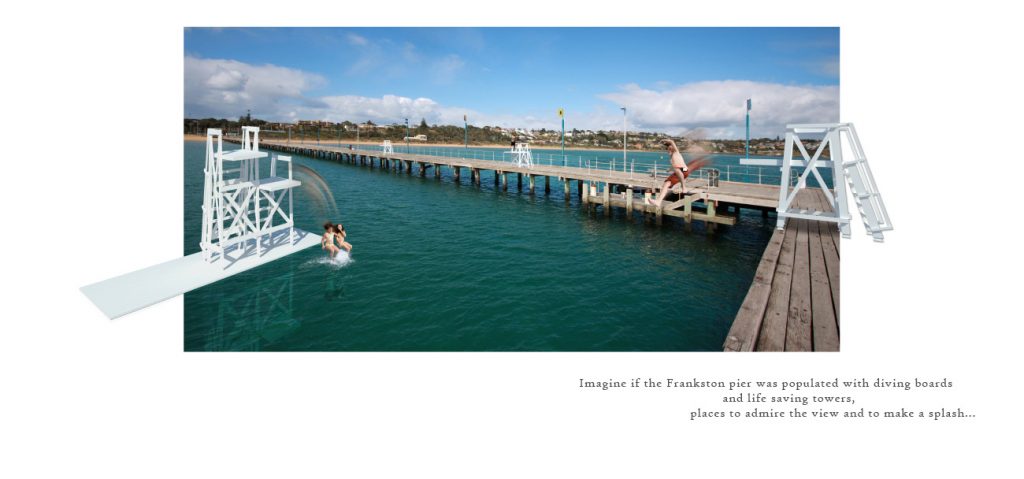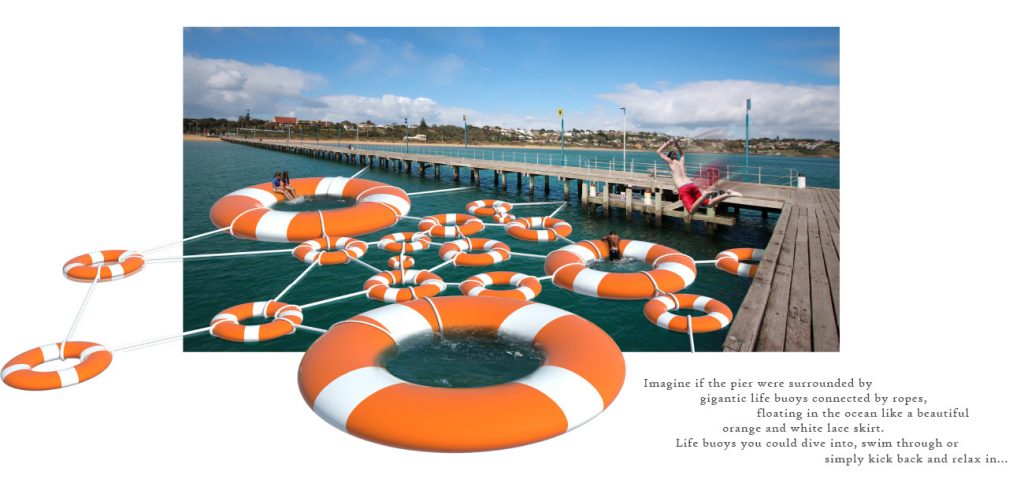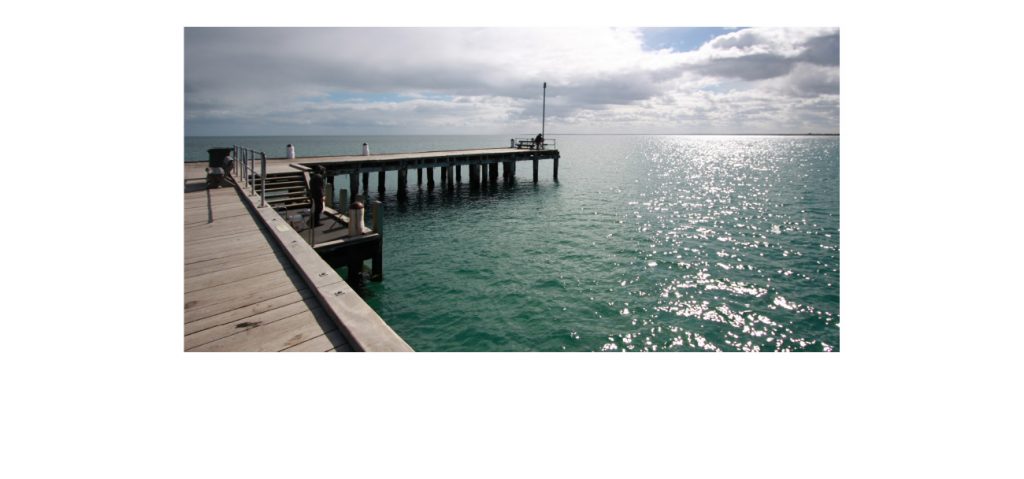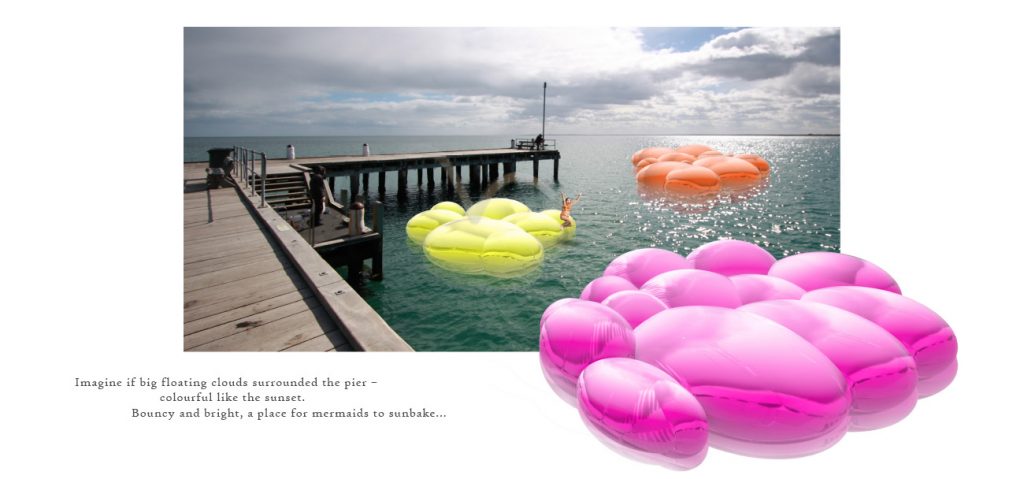 OpenHAUS has been commissioned to develop the 'Imagine If…' proposal by Frankston's White Street Project (www.whitestreetproject.org), with generous financial assistance from Arts Victoria.
WSP collaborates with artists to develop proposals site specific to Frankston. It facilitates innovative projects in contemporary art and cross disciplinary practices and invites artists to consider possibilities, inherent in the local context and the public sphere.
OpenHAUS is a collaboration between two architects, Tania Davidge and Christine Phillips. Although founded by architects, OpenHAUS is not a practice about buildings but rather a practice interested in the way designed spaces and environments play a part in, and enhance our everyday experiences. Through the creation of public art projects, exhibitions and architectural events OpenHAUS aims to draw attention to the spaces we use every day and how these spaces impact our lives. As architects and artists, Christine and Tania are interested in the potential that our urban environments hold and using this potential to engage people in conversations about their communities and surroundings.
OpenHAUS would like to thank all the Grade 1+2 kids at Frankston Primary School, their teacher and coordinator – Maree, Mark at WSP, and Johan for his fantastic visualisation skills.